SUCCESS KEY

You will seldom improve your situation

if you have no one to copy but yourself!

Why?

Because yourself ... Is an idiot!

SUCCESS KEY

The More Successful People You Are Exposed To,

The More Successful You Will Become!

SUCCESS KEY

If you see someone doing something you currently cannot do, they simply know something you don't know! Pick up a book,

ya dunce. : )

SUCCESS KEY

Don't taunt sharks!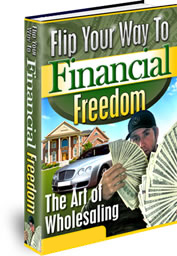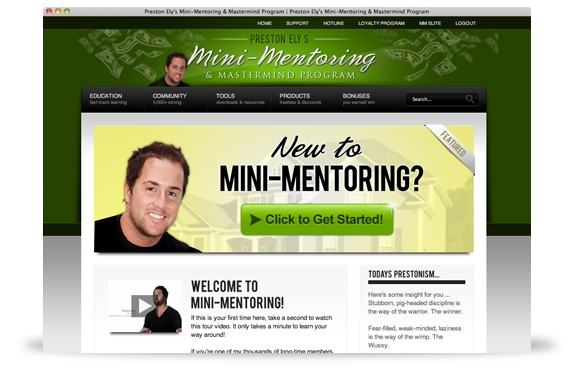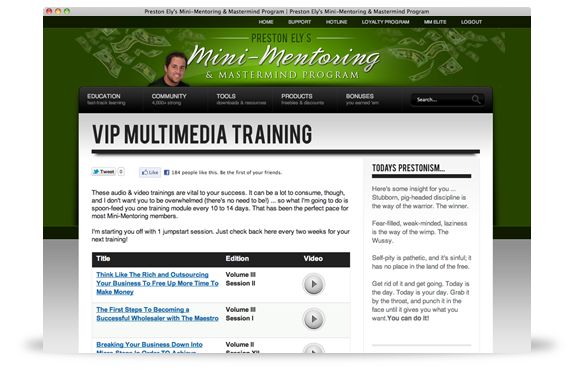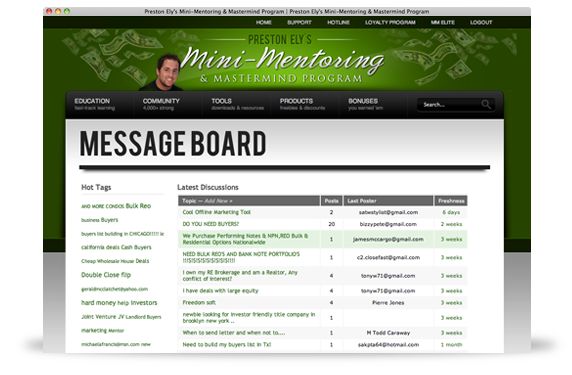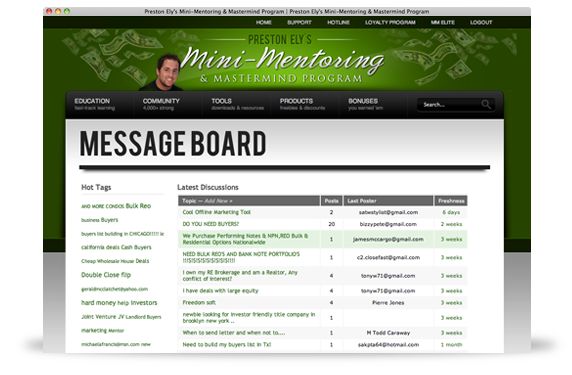 Here is one recent testimony from a coaching student:

Michelle has really impressed me with her knowledge and understanding of investing in real estate. She has a sincere desire to share her wisdom with others and wants nothing but success for everyone she mentors. She is truly a great mentor! 

As a new investor, Michelle was instrumental in assisting me and my partner with a lead that we did not have the knowledge to obtain.  We placed a call to Michelle and she instantly provided the support and expertise that we needed to make the right decision regarding that property. She continuously provides guidance and encouragement during our learning process. Thanks for your amazing teaching and guidance.

Debbie and Annie

Spike Heels and a Deal Real Estate